CELEBRITY REAL ESTATE PAGE 11
<<<PAGE 10<<< CELEBRITY HOME PAGE INDEX HOME PAGE >>>PAGE 12>>>
LAST UPDATE ON DECEMBER 08, 2003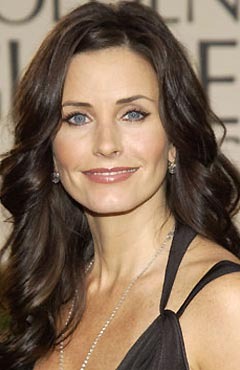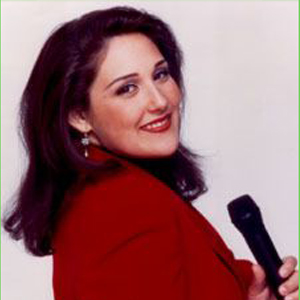 courtney cox ricki lake
Talk-show host buys from 'Friend'

Talk-show host Ricki Lake and her husband, freelance illustrator Rob Sussman, have purchased the Brentwood home of actress Courteney Cox and her husband, actor David Arquette, for close to its $6.5-million asking price.

Lake and Sussman will continue to be based in New York but may eventually spend more time in their California home.

The five-bedroom, 5,200-square-foot house, on nearly an acre with a pool and rolling lawns behind gates, was renovated by Cox, who has a passion for redoing houses when she isn't working on the TV series "Friends" or co-starring in such movies as "3,000 Miles to Graceland" (2001).

The home has a great room with soaring ceilings and large skylights, a master suite with a fireplace and a sitting area, and a detached guest suite and gym. There is also an outdoor living room.

The house was built in 1949. Cox refurbished it after buying it for close to $2.1 million in 1996. She and her husband, who co-stars in the recently released movie "The Grey Zone" with Harvey Keitel and Mira Sorvino, live at the beach.


<<<PAGE 10<<< CELEBRITY HOME PAGE INDEX HOME PAGE >>>PAGE 12>>>