CELEBRITY REAL ESTATE PAGE 15
<<<PAGE 14<<< CELEBRITY HOME PAGE INDEX HOME PAGE >>>PAGE 16>>>
LAST UPDATE ON DECEMBER 08, 2003
1019 N. ROXBURY, BEVERLY HILLS 902I0
$8,750,000
* * * SOLD * * *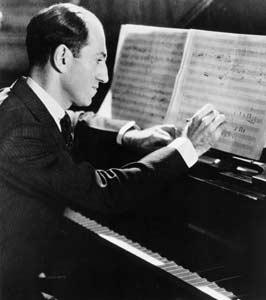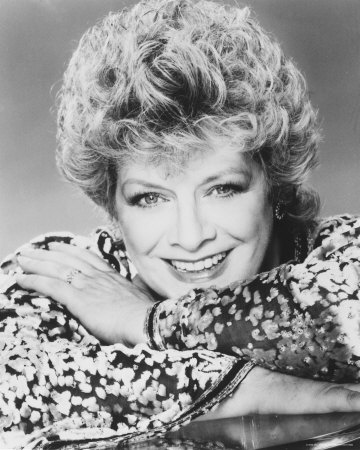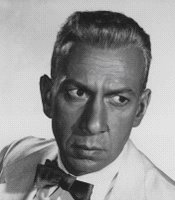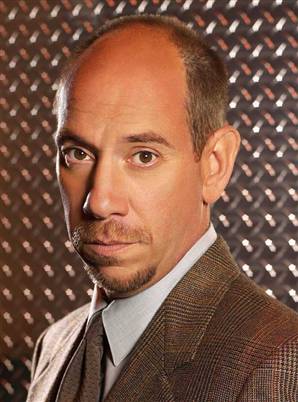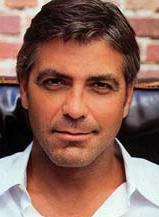 GEORGE GERSHWIN ROSEMARY CLOONEY JOSE FERRER MIGUEL FERRER GEORGE CLOONEY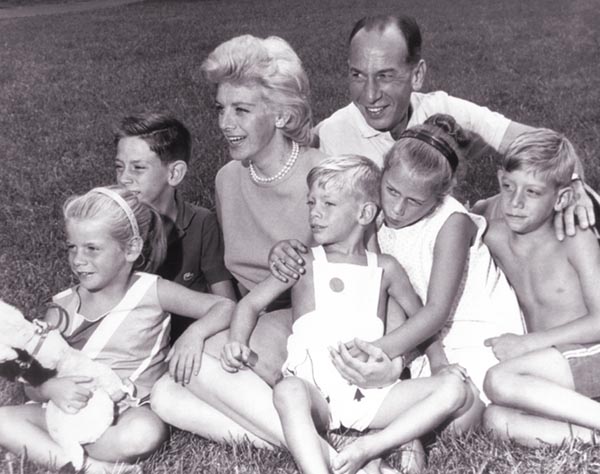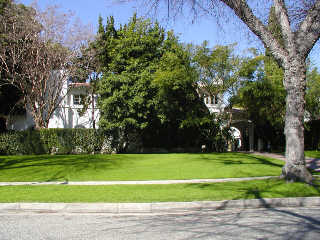 LANDMARK BH ESTATE, FIRST TIME AVAILABLE IN OVER 50 YEARS. SPECTACULAR PARKLIKE GROUNDS SURROUNDED BY TOWERING TREES AND TOTAL PRIVACY. LEGENDARY MEDIT. VILLA, TWO STORY ENTRY, GRAND LIVING ROOM W/ HIGH CEILINGS, FAMILY ROOM, FORMAL DINING & MANY AUTHENTIC DETAILS. SPECTACULAR GROUNDS, MAJOR LAWNS, NORTH/SOUTH TENNIS, GUEST HSE. INCREDIBLE RARE OPPORTUNITY TO RESTORE A CLASSIC. BEST BH LOCATION.
THIS WAS THE HOME OF THE LATE ROSEMARY CLOONEY AND JOSE FERRER, AND PREVIOUSLY THE LAST RESIDENCE OF GEORGE GERSHWIN. THIS IS WHERE MIGUEL FERRER GREW UP, "CROSSING JORDAN" AND WHERE GEORGE CLOONEY STAYED WHEN HE FIRST CAME TO HOLLYWOOD. THE STORIES AND GUESTS OF THIS HOUSE COULD TELL WOULD BE ENORMOUS TO SAY THE LEAST!
THIS AN EXCLUSIVE HOLLYWOOD HISTORY STREET, AND OF MANY HOLLYWOOD HISTORY MOMENTS IN MUSIC AND MOVIES.
NEIGHBORS INCLUDE CURRENTLY PETER FALK, "COLOMBO", AND MADONNA. PREVIOUS CELEBRITY ADDRESSES IN THIS BLOCK WERE: IRA GERSHWIN, JACK BENNY, DIANE KEATON, LUCILLE BALL, JIMMY STEWART, EDDIE CANTOR, AGNES MOOREHEAD, JEANINE CRAIN, POLLY BERGEN, AND VARIOUS MUSIC AND SONGWRITERS FROM THE 40'S.
8 Beds, 6 Baths, Rooms: Basement, Bonus, Breakfast, Cabana, Den, Dining, Family, Living, Patio Covered Equipment: Built-Ins, Cable, Garbage Disposal, Refrigerator
NOTE: THIS HISTORIC HOME HAS BEEN TORN DOWN AND ANOTHER PUT UP IN ITS PLACE.
<<<PAGE 14<<< CELEBRITY HOME PAGE INDEX HOME PAGE >>>PAGE 16>>>