CELEBRITY REAL ESTATE PAGE 51
<<<PAGE 50<<< CELEBRITY HOME PAGE INDEX HOME PAGE >>>PAGE 52>>>
UPDATED MAY 12, 2009
10500 CAMARILLO ST, TOLUCA LAKE, CA 91602
$10,000,000
Active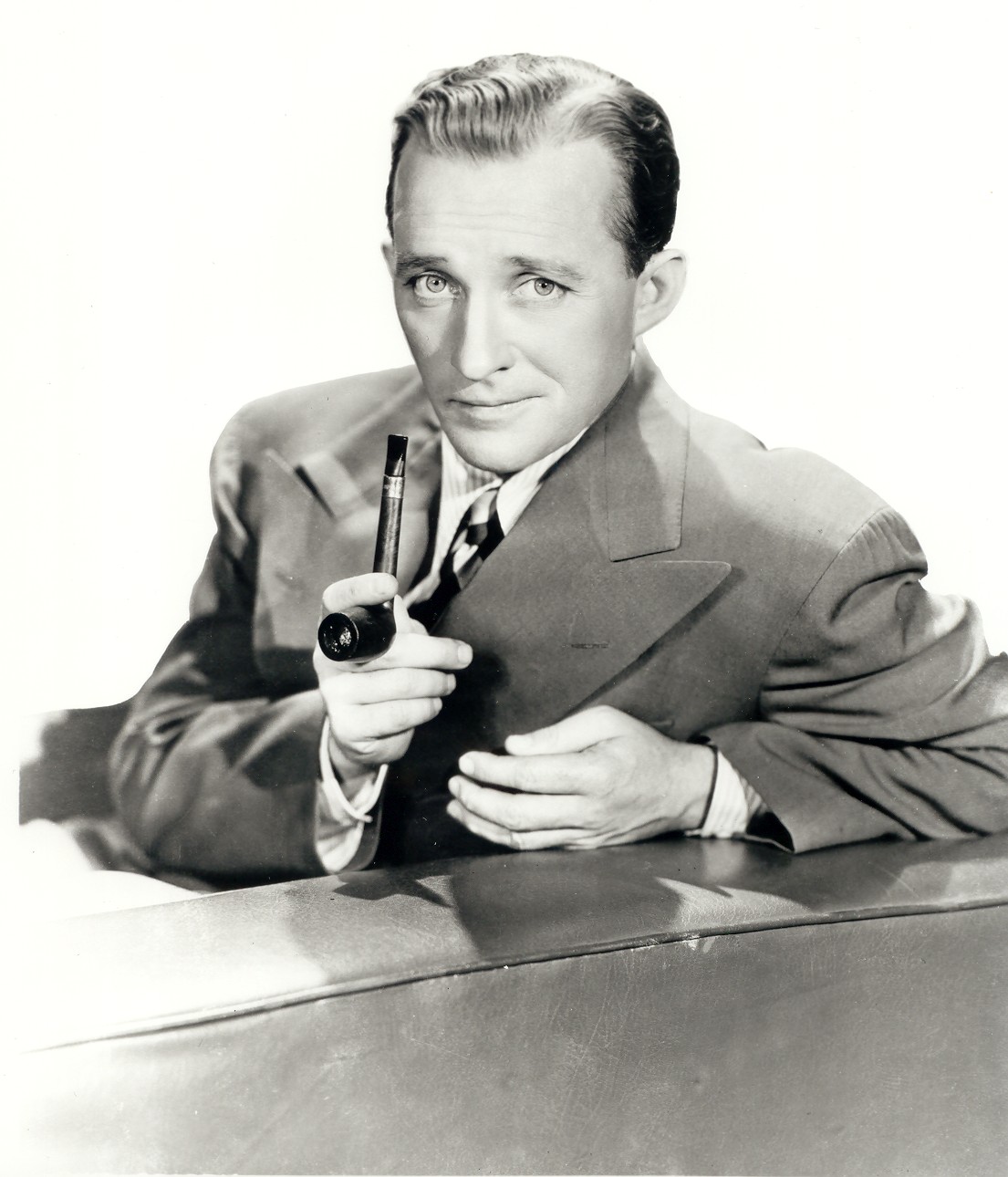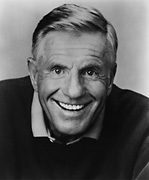 BING CROSBY ANDY GRIFFITH JERRY VAN DYKE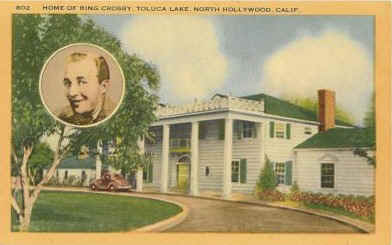 Singer Bing Crosby built the 7,132-square-foot house on a 1.913-acre parcel at 10500 Camarillo Avenue in Toluca Lake in 1936 and lived there in the 1930s and 1940s, while Andy Griffith owned the house from the 1970s to the 1990s. Most recently, actor Jerry Van Dyke owned the house from 1993 until selling it in 1997 to its current owner for $1,930,000, according to public records.
However, the house burned down on January 3, 1943 from a fire that was caused by Christmas lights, of all things, and Crosby subsequently sold the estate and the charred remains of the house for $15,000.
The estate consists of a 7,132-square-foot main, Southern Colonial-style mansion with six bedrooms, five and a half baths, five fireplaces, a chef's gourmet kitchen, a large formal dining room, a grand living room with a marble fireplace, a billiard room and den with a wet bar, hardwood floors throughout, and a master suite with a deluxe marble bath with a steam shower and a spa tub, according to public records and listing information. Outdoor features on the 1.91-acre (83,347-square-foot) property include manicured lawns; rose gardens; lush landscaping; many fruit trees; a championship tennis court with a gazebo and grandstands; an Olympic-sized swimming pool with a separate in-ground spa; an outdoor fireplace with a Viking barbecue; a cabana with a kitchen, two and a half baths, two changing rooms and a steam shower; and a separate guest house with two bedrooms, two full baths, a separate kitchen with top-of-the-line appliances, a living room and a gym
A Must See for your most discriminating buyer!
MLS Number
F1807410CN

<<<PAGE 50<<< CELEBRITY HOME PAGE INDEX HOME PAGE >>>PAGE 52>>>